Could you benefit from a finished basement?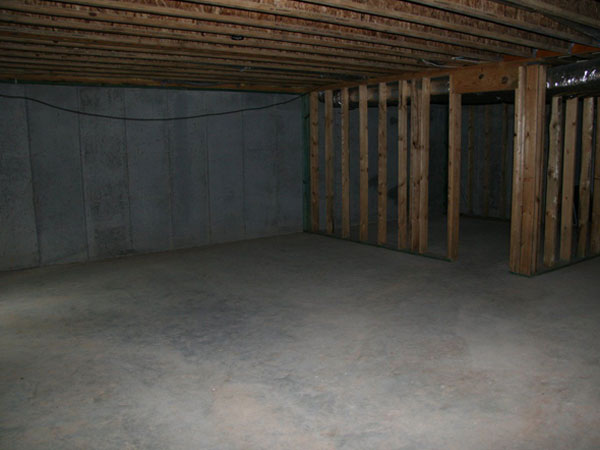 Need more space?
Unfinished basements can provide excellent usable space when renovated. A space like this may not look like much today, but it has HUGE potential. When you choose Mischler and Sons Construction, you choose excellence in customer satisfaction. We can finish this space and transform it into the best room in the house. Increasing your livable space also increases the value of your home. We can help you take your basement from that dark cold concrete into a comfortable, welcoming space you can enjoy with family and friends. A custom basement is a great alternative when it's too cold to take the fun outside.
Basement Renovations
If you are struggling to fit in your own home, maybe it's time to renovate that drab basement. Transforming that space into an indoor oasis will provide years of pleasure for you and your family. Our knowledgeable and qualified team will custom design and build your finished basement while being on time and on budget. We offer our servies to the greater Fox Valley, WI area.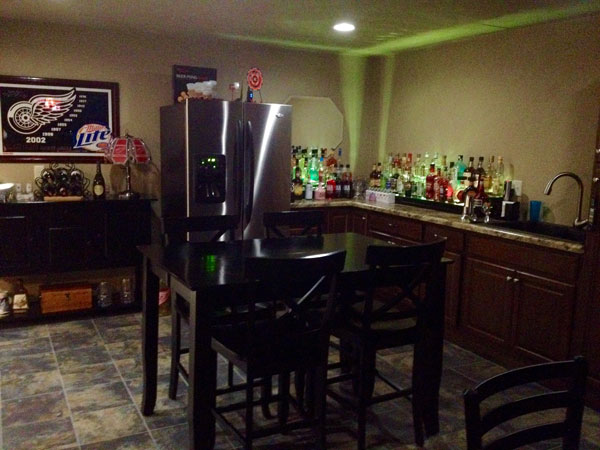 Let's talk basements
Renovating a basement can change a home in ways that aren't easily understood. The costs can seem extensive but the benefits generally far outweigh them. What's more, a finished basement significantly increases resale value and provides a great family environment. Contact us today to learn more.
---
"Great to work with! We love our new basement!!"
Dallas Chase Denoo